What We Do
Cult of fashion is your production company for fashion shows, live entertainment event management, and media production. We manage everything like set designing and building, AV & lighting, photoshoots, music, hair and makeup, casting, and much more.
FASHION SHOW PRODUCTION
Show Direction
Artistic Management
Backstage Management
Styling
Casting
Hair &Make up
AV & Lighting
Set Design & Building
Prop Hire
EVENT MANAGEMENT
All size events from:
Product Launches
Awards
Parties
Special Projects
Budget Management
Operational Management
Sponsorship & Collaboration
MEDIA PRODUCTION
Photo Shoots
Look Books
Video Production
We bring a unique blend of originality and creativity in our events and shows
Cult of fashion is one of the best production companies in the UK. It is known for its creativity, experiences, and professionalism. The company owns the perfect team of media production, set designing and building, AV & lighting, photoshoots, music, hair and makeup, live event entertainment, and fashion shows. 
We take your brief and over deliver!
The director of the company is passionate to deliver more than clients' expectations and keeps expanding as per the new demands of the production market. Cult of Fashion takes pride in calling itself one of the best fashion show and live events production companies.

We close the gaps in understanding clients' needs and delivering the best
The company was created to address the gap in the production market due to the lack of a true understanding of clients' briefs. Cult of Fashion has been an integral part of many award-winning events and seeks new opportunities within the fashion and event entertainment fields.

Our Events
Cult of Fashion takes pride in delivering more than your expectation for any fashion show, media production, or live event.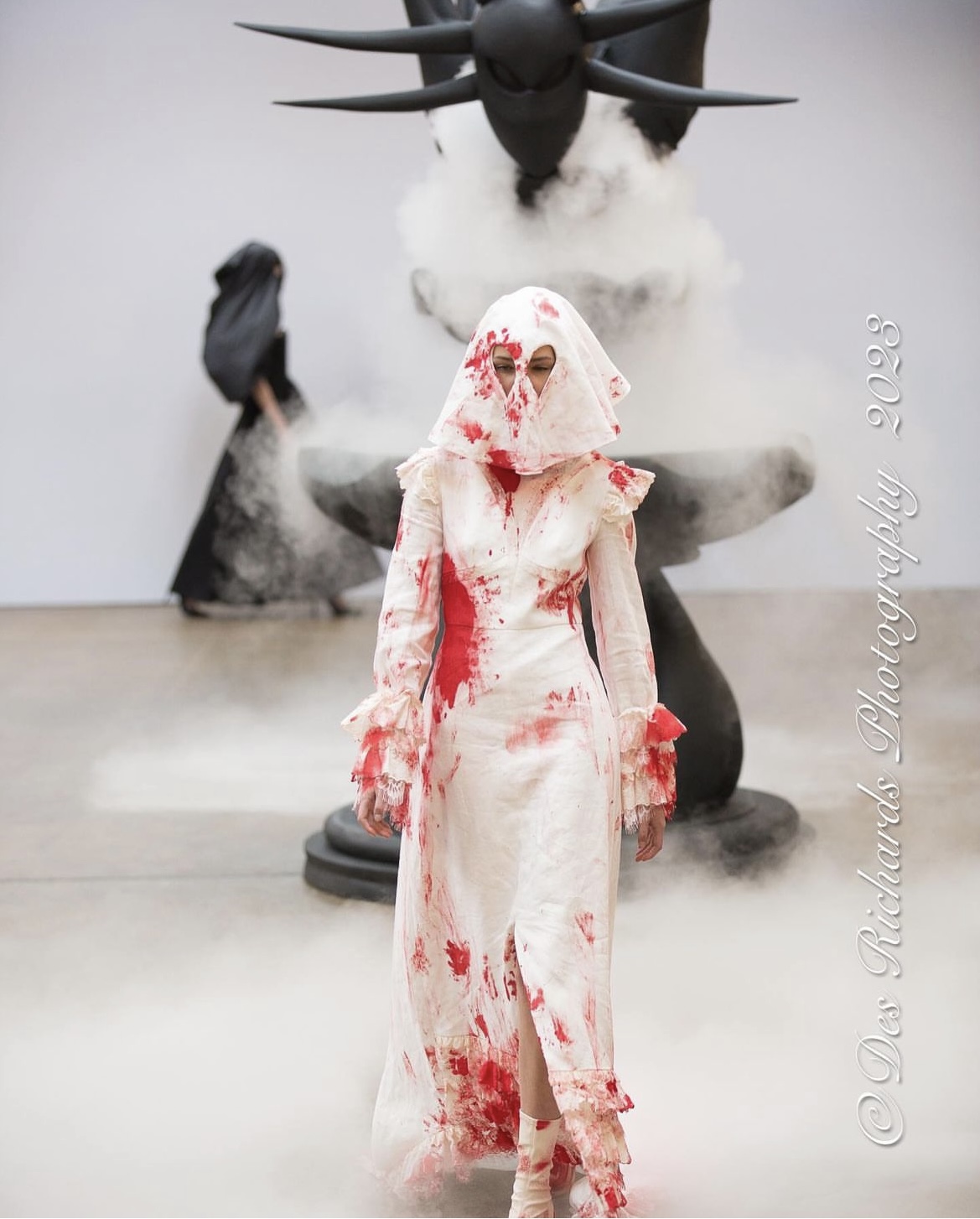 Fashion Event
Our director has more than 30 years of experience in modeling and organizing fashion events. 
Brands Event
We know how to enhance your true brand identity in your event with the right combination of teamwork and creativity. 
Culture Event
Cult of fashion knows how to bring the real essence of culture to a show or event.